What We Do
Do you need assistance with design and build out of a new or leased space? Our team of professionals will plan, budget, and execute your project on schedule. If you are looking to find a place to lease or purchase, Hammersmith Real Estate Services can help.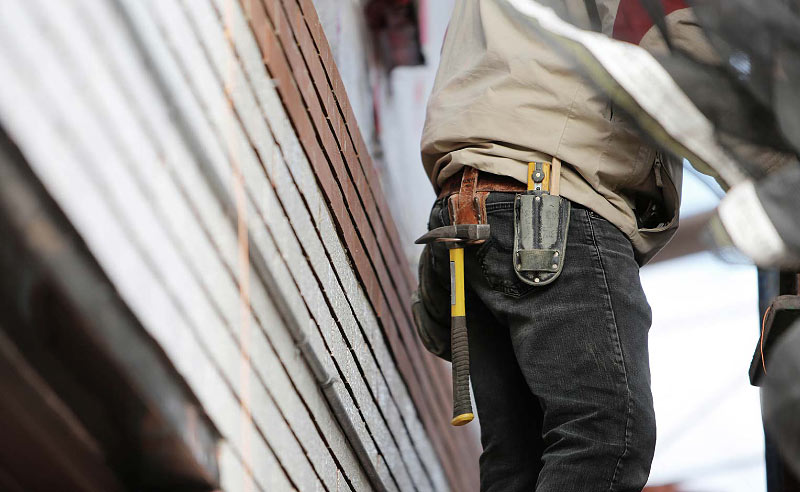 Heritage Eagle Bend Master Association
Kitchen Remodel
NEED: Kitchen expansion/remodel in this large-scale Community's Clubhouse.
OUR ROLE: We were awarded the contract to manage and oversee a kitchen expansion and remodel at the stunning and exclusive Heritage Eagle Bend Clubhouse. This was a complex project that included contractor coordination, as well as helping facilitate any architectural or design changes. HCS handled this job in a professional manner, while overseeing a preferred contractor to execute the design intent with a finished product that the Board and Community were pleased with. HCS also maintained excellent communication by providing the Board with weekly updates and project status reports. Upon completion, we achieved the goals of making as little impact and interference as possible on Homeowners' lives during construction and ensuring the contractor was kept on schedule and budget.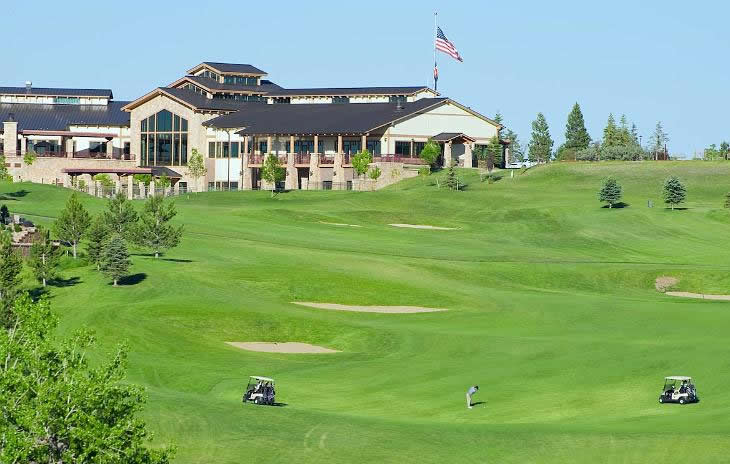 Charter Software
Additional Work Spaces
NEED: Tenant improvement to add additional work spaces.
OUR ROLE: Charter Software chose HCS to remodel and provide additional working spaces at the Charter office. HCS was able to meet all the specifications of the job and address code issues as well. This project included adding a wall, doors, relocating other doors, and addressing electrical functionality. The outcome is a remarkable, well-designed new work space that is efficient and aesthetically pleasing.
Village of Five Parks
Clubhouse Expansion
NEED: Project Manager for the Clubhouse/Depot expansion.
OUR ROLE: Village of Five Parks hired HCS to provide on-site project management services throughout the expansion of their Clubhouse/Depot. HCS served as the go-to person for questions/concerns and the single point of interface between the project liaison and the project team. Proper execution of contract documents, quality control, schedule assurance, consistent project reports, handling change orders, and a final punch-list walk were a few of the services HCS provided for successful completion of this project. We administered regular safety meetings and contract meetings, and reported to the Board of Directors consistently. At the conclusion of Village of Five Park's Depot expansion, HCS provided the Board with a comprehensive close-out packet that detailed every aspect of work completed.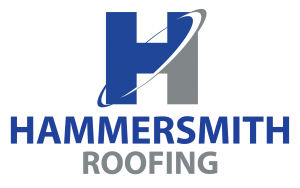 Specializing in hail damage and weather related insurance work, superior re-roofs and roof repairs, and residential and commercial buildings, Hammersmith Roofing is a trusted industry leader in the delivery of quality roofing services in Colorado.
Our expertise encompasses the installation of a large scope of roofing products including dimensional and designer asphalt shingles, concrete tile, residential and commercial metal roofing and single ply flat roofing systems, wood shakes, luxury slate and high-end, eco-friendly synthetic shake and slate composites. We are also an installer of quality seamless gutter systems and a range of skylights. We have formed integral relationships with the local suppliers of these products, and coupled with our responsible business practices, this enables us to serve our customers at highly competitive prices.
Visit our website at HammersmithRoofs.com.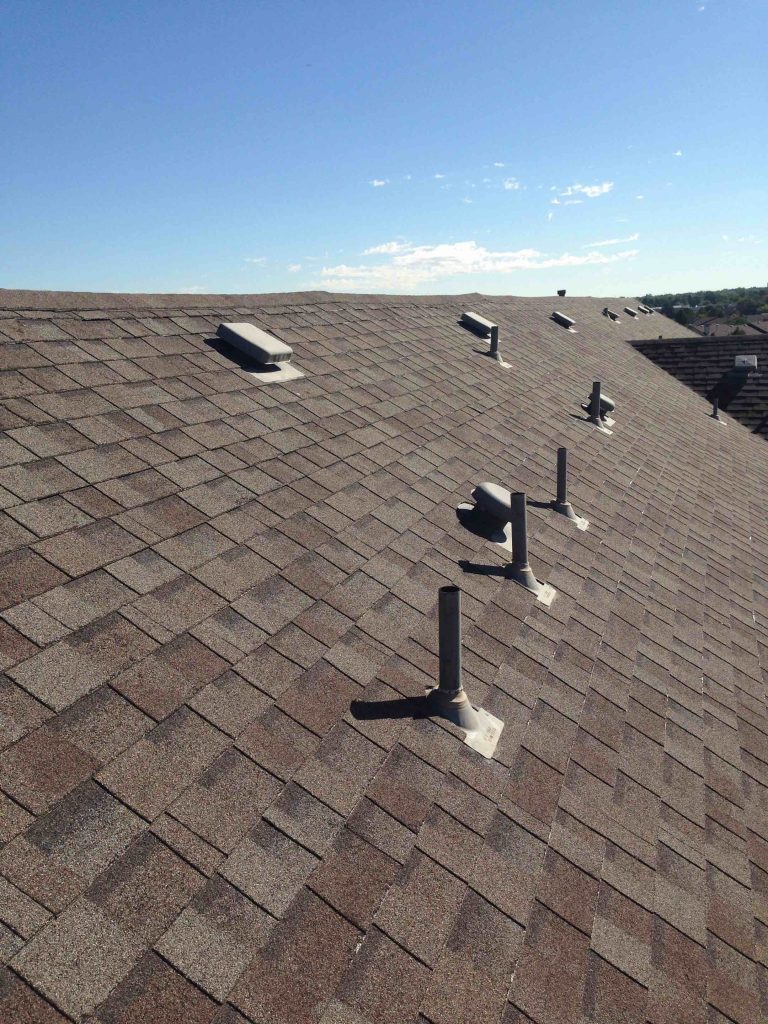 Expert Partners Agree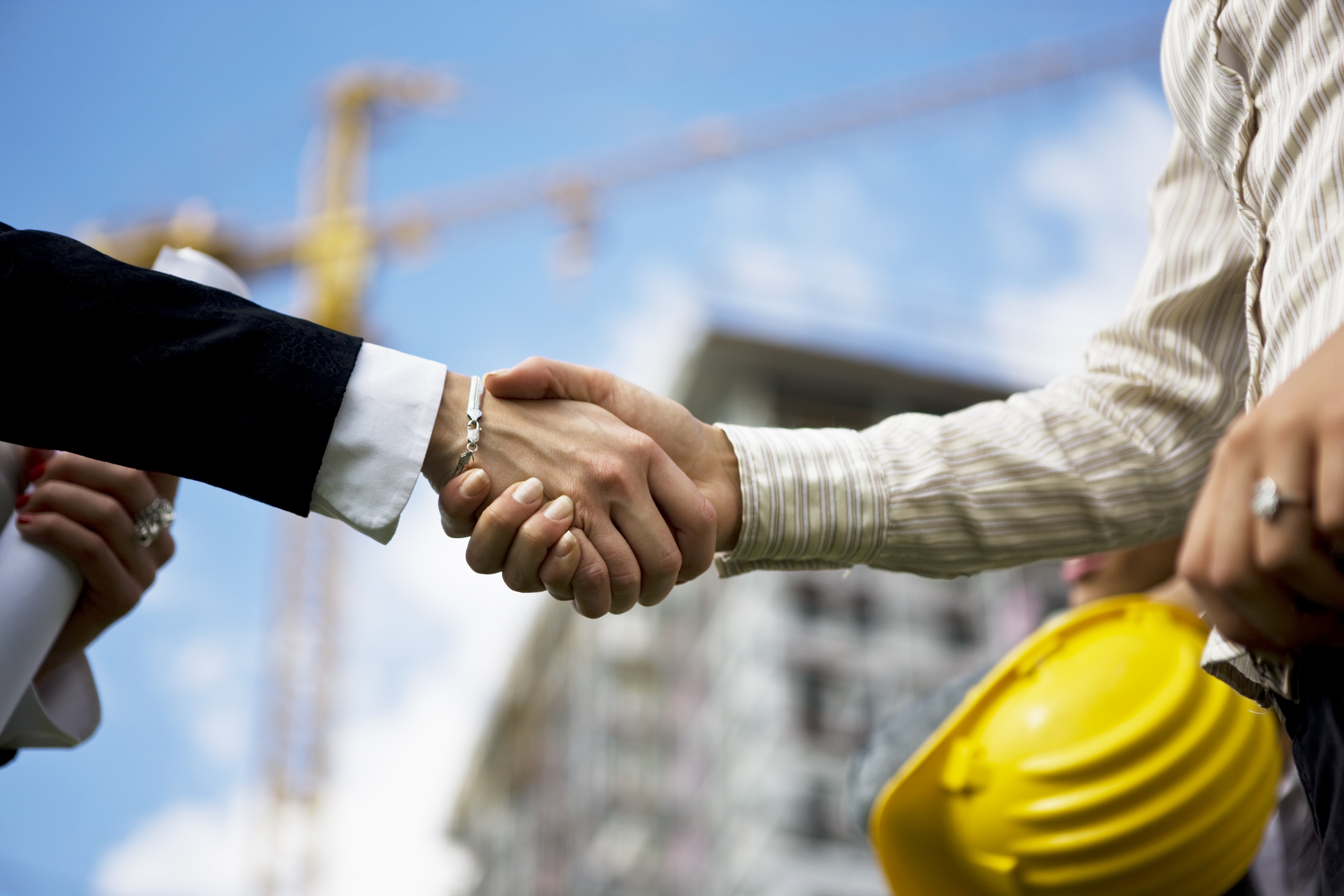 "The job was completed timely and with very little disruption to parking and the resident access. The property was cleaned daily while the shingles were being installed. Great care was taken not to damage the landscaping or lawns."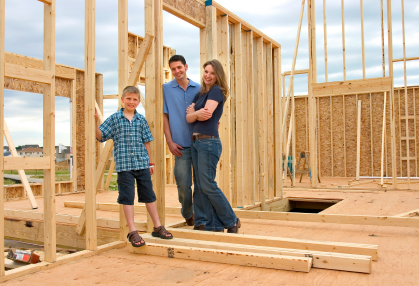 "I was mostly impressed with your professionalism and how you act with tenacity while managing situations with vigilance. You really impressed me with your ability to operate within the parameters we defined."
Get A No Obligation Free Quote