What We Do
Hammersmith Construction Services is your one-stop shop for insurance restoration projects. We work with your insurance carrier to ensure that your home and Community is restored as quickly as possible.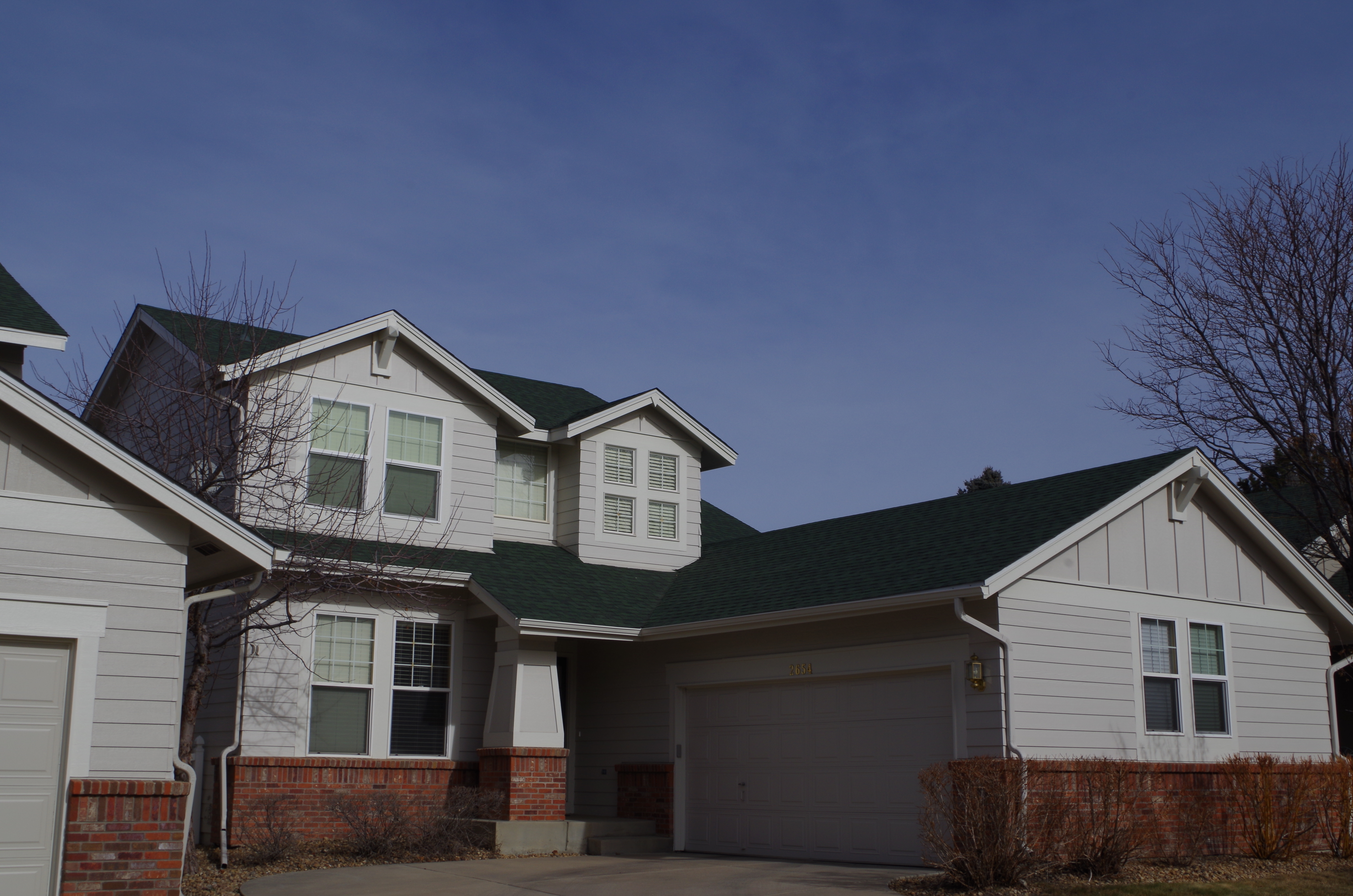 The Kraft Family
Hail Claim
NEED: Hail claim roof replacement.
OUR ROLE:  The Kraft family was hit with a hail event that demolished their roof. They had to get a full replacement, including all gutters. Hammersmith Construction Services (HCS) was able to assist this family through the insurance adjustment process. When it was all said and done, HCS saved the family money, ensured they had the correct contractor to complete the work and maintained open lines of communication throughout the entire process. Both Mr. and Mrs. Kraft expressed their gratitude for the smooth handling of their claim and the roof being replaced perfectly and in a timely manner.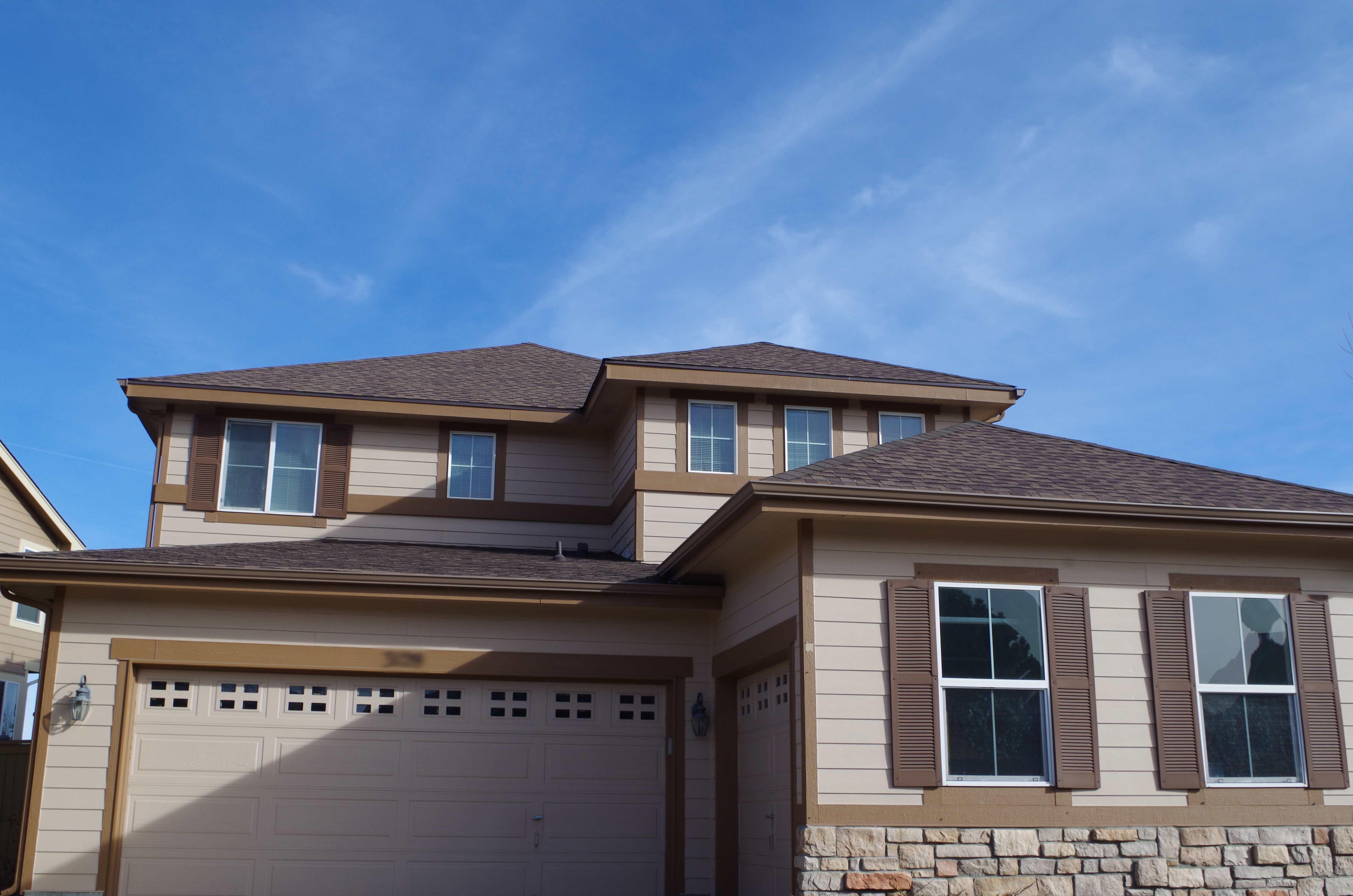 The Beck Family
Sewer Damage
NEED: Repairing sewer damage in basement and utility room.
OUR ROLE:  The Becks contracted with Hammersmith Construction Services (HCS) after receiving sewer damage in their basement and utility room. Prior to HCS becoming involved, the Becks' insurance company was going to deny the claim. We were able to write the proper scope and work with the insurance company to get the repairs fully covered. HCS' experience, knowledge and expertise in working with insurance companies is outstanding! We pride ourselves in getting our clients as much money back as possible and ensuring the project is complete in a timely, professional manner. This creates a truly stress-free solution to a stressful problem that every homeowner fears.
The Heckman Family
Hail Claim
NEED: Single family home hail claim including roof replacement and exterior paint.
OUR ROLE: The Heckman family owns a single family home in Highlands Ranch, CO. After golf ball-sized hail destroyed their roof, they sought our services to help guide them through the insurance claim process and repairs. Once HCS took the reins, the process was seamless and smooth for the owners. Since HCS is GAF Master Elite® Certified, we were able to secure a better quality shingle than the Heckmans previously had, which also lowered their insurance premium. They hired HCS for our impeccable reputation, high standards, attention to detail, and reliability.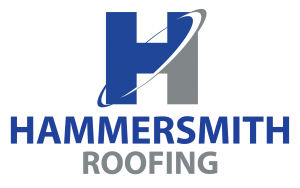 Specializing in hail damage and weather related insurance work, superior re-roofs and roof repairs, multi-family residential, and custom single family home roofing, Hammersmith Roofing is a trusted industry leader in the delivery of quality roofing services in Colorado.
Our expertise encompasses the installation of a large scope of roofing products including dimensional and designer asphalt shingles, concrete tile, residential and commercial metal roofing and single ply flat roofing systems, wood shakes, luxury slate and high-end, eco-friendly synthetic shake and slate composites. We are also an installer of quality seamless gutter systems and a range of skylights. We have formed integral relationships with the local suppliers of these products, coupled with our responsible business practices enables us to serve our customers at highly competitive prices and require no payment until the job is complete.
Visit our website at HammersmithRoofs.com.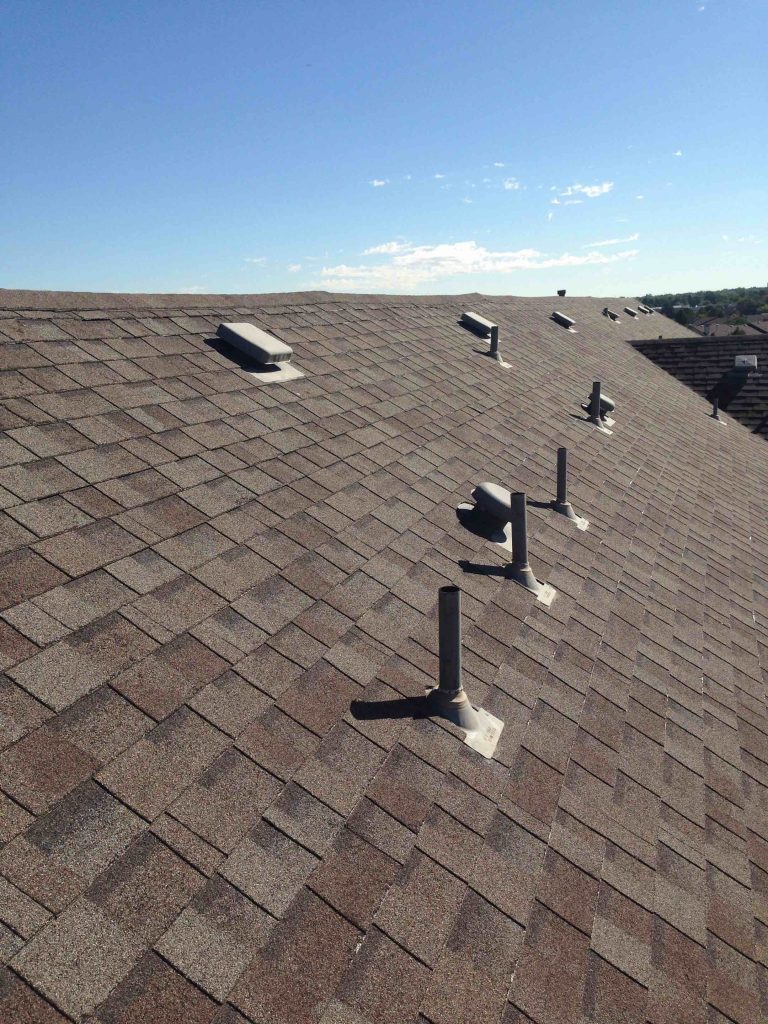 Expert Partners Agree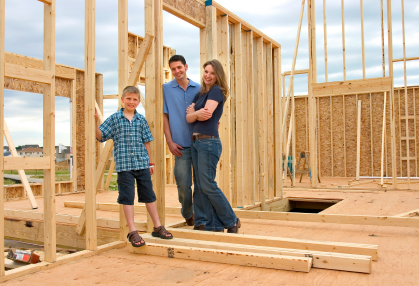 "I was mostly impressed with your professionalism and how you act with tenacity while managing situations with vigilance. You really impressed me with your ability to operate within the parameters we defined."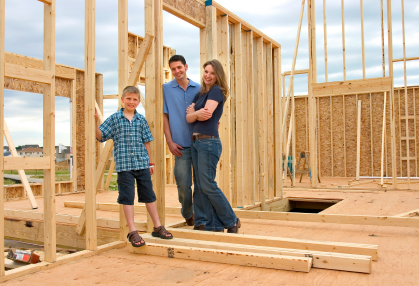 "The job was completed timely and with very little disruption to parking and the resident access. The property was cleaned daily while the shingles were being installed. Great care was taken not to damage the landscaping or lawns."