The Barclay  "Plaza Renovation"
PROBLEM: Barclay Tower co-owns an elevated pedestrian plaza that was leaking into a parking structure causing structural concerns. The waterproofing membrane under the concrete walking surface had passed its useful life and was beginning to fail
SOLUTION: The HOA Board of Directors took the opportunity to not just fix the waterproofing system
but also beautify and redesign the space for a communal gathering venue for residents and tenants to congregate.
OUR ROLE: Hammersmith Construction Services (HCS) was engaged by the Barclay Tower Board to function as their Owners' Representative and construction advisement team. Our team helped solicit,interview and advise the Board on which Landscape Architects and Structural and Civil Engineers to hire for the project. We worked with the consultants on developing scope of work as well as sending the project out to competitive bid. In addition, the pre-planning with the City of Denver was crucial in the project execution. We were able to overcome significant financial obstacles that were design related. During the project duration, we provided on-site project management and quality control, as well as helped solve construction questions promptly on behalf of the client to keep the project on schedule and on budget.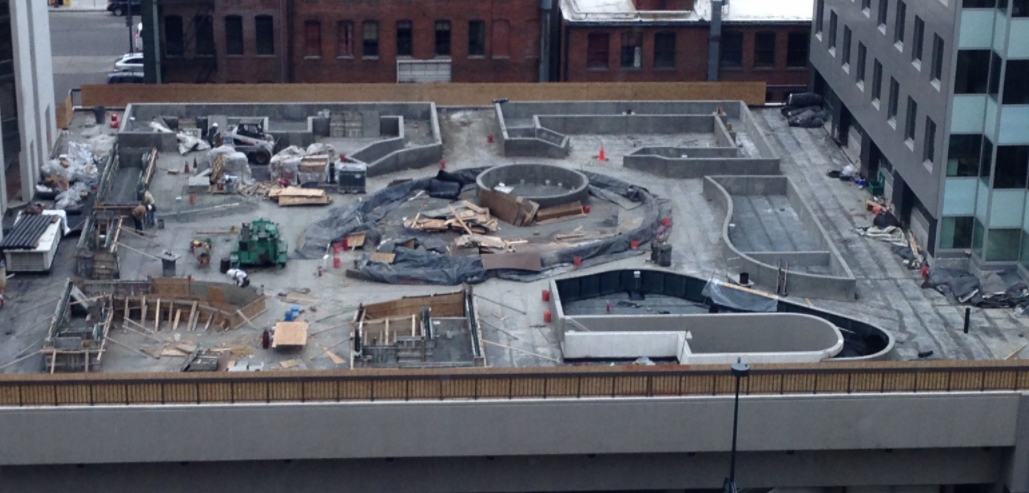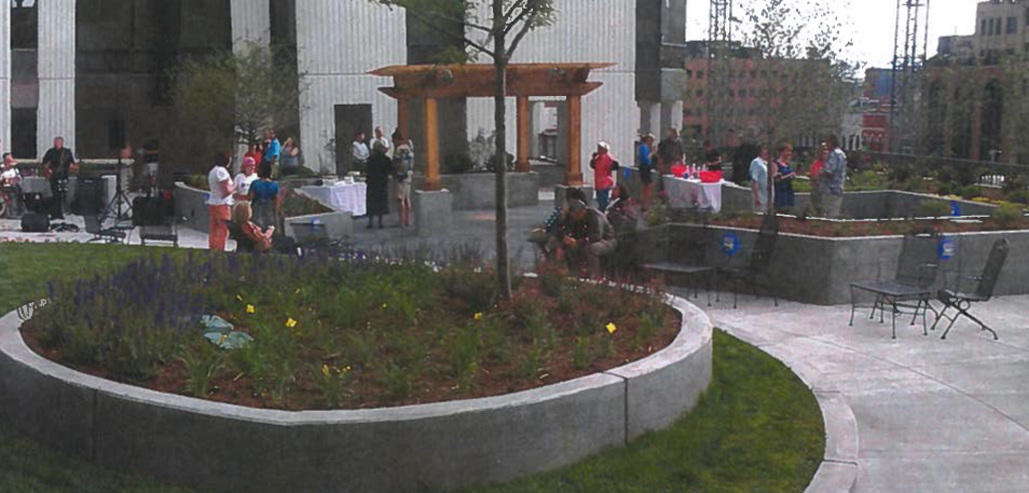 Larimer Place "HVAC Fan Coils"
PROBLEM:
SOLUTION:
OUR ROLE: This extensive HVAC project included the replacement of each HVAC unit in the majority of individual condo units, as well as enhancements to the common aspects of the chilled water system. Hammersmith Construction Services (HCS) understood all aspects of the entire project, including system components and their associated vendors. HCS was the liaison between the Board of Directors, owners and residents, Johnson Controls, Mechanical Electrical Plumbing, and all third party vendors. We developed the scope and time-line layouts, coordinated meetings, monitored all procurement and deliveries, and provided all necessary reporting. General Accounting, including payables, receivables, homeowner invoicing, etc., was also administered by HCS.