Do You Have A Construction Project?
We Can Help
"I was mostly impressed with your professionalism and how you act with tenacity while managing situations with vigilance. You really impressed me with your ability to operate within the parameters we defined."
-Aaron Z., Board President
Hammersmith Construction began by serving Homeowners Associations. We know what it means to function as construction advisers for volunteer Board Members who do not have the time, or potentially expertise, to manage construction projects on behalf of their Communities.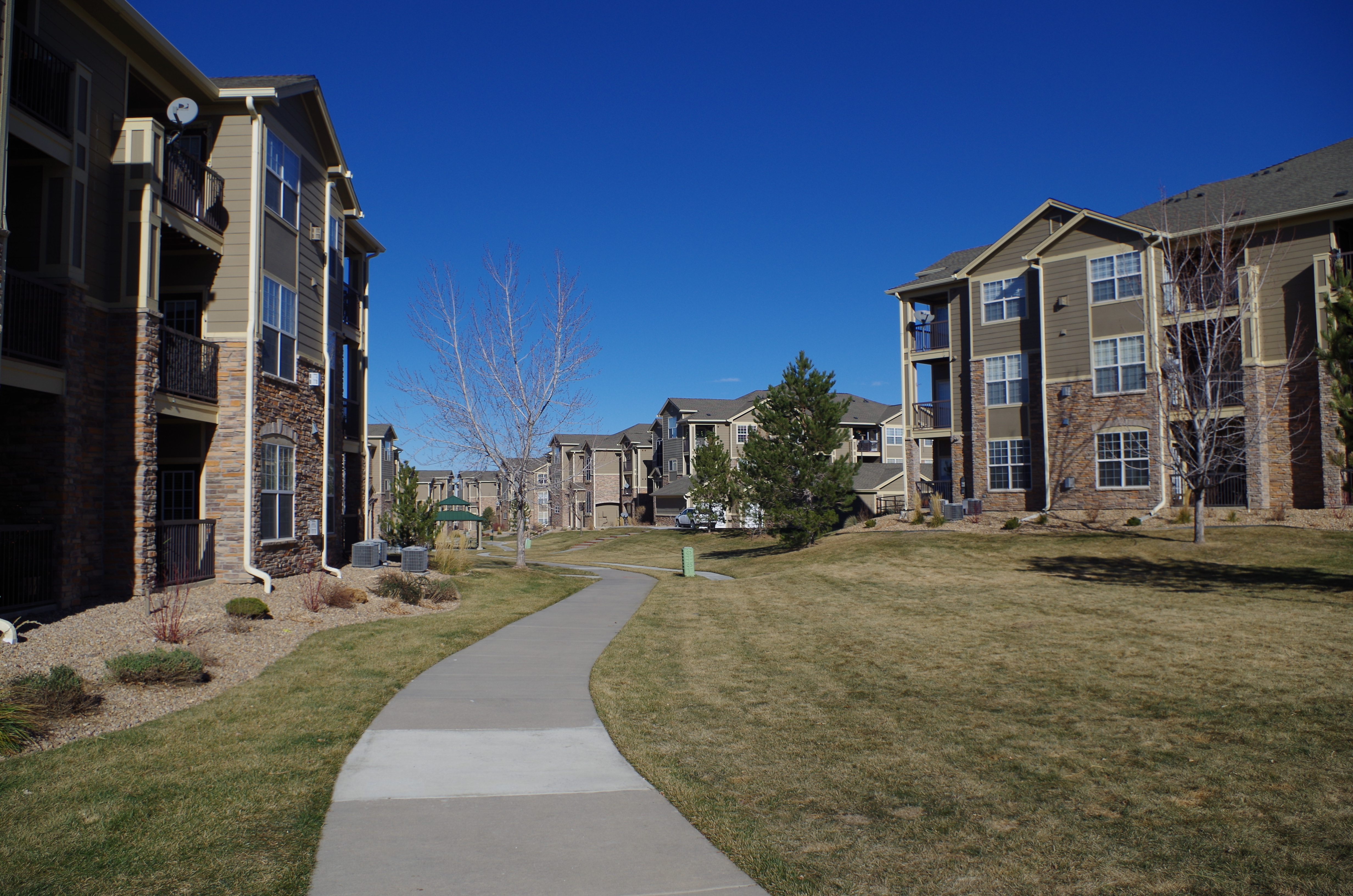 Hammersmith Construction is your one-stop shop for insurance restoration projects. We work with your insurance carrier to ensure that your home and Community is restored as quickly as possible.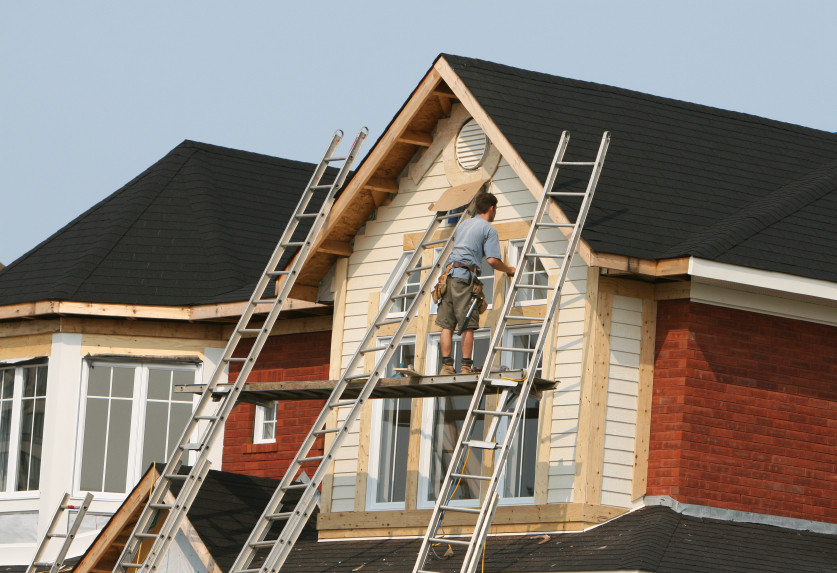 Do you need assistance with design and build out of a new or leased space? Our team of professionals will plan, budget, and execute your project on schedule.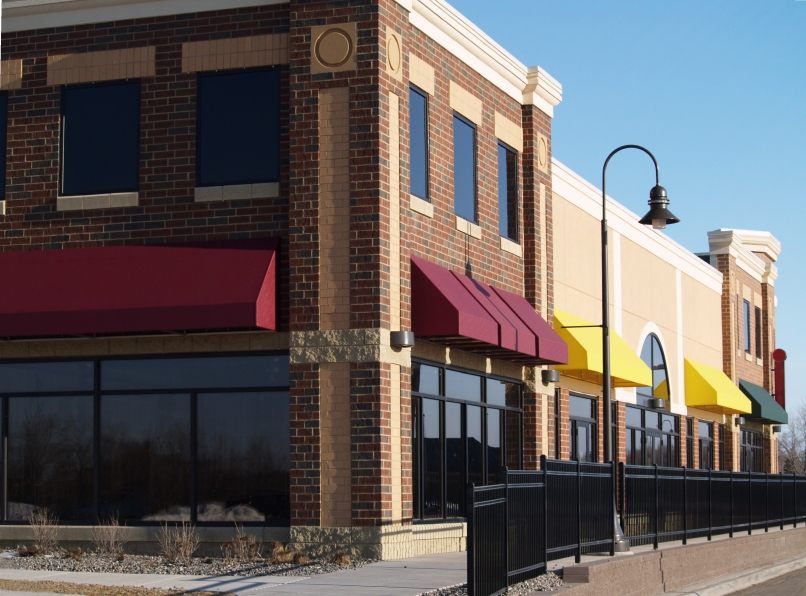 Our Values
Think Big. Act Bigger.