Do You Have A Construction Project We Can Help With?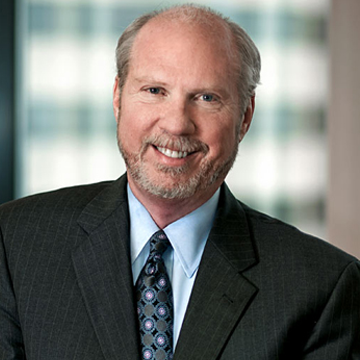 John Hammersmith
CEO John Hammersmith founded Hammersmith Construction Services in 2008. Like many other offerings under the Hammersmith name, Hammersmith Construction Services was created from the intersection of Homeowner necessity and John's desire and ability to fill it.

With more than 38 years in the real estate management industry, John began to realize that many Homeowners lacked the knowledge and experience necessary to make decisions on construction issues. From writing the scope to procuring bids and all the way up through the actual completion of the project, he recognized that the construction process is foreign and complex to many, and that Homeowners needed a representative available to assist them every step of the way. Thus, Hammersmith Construction Services was born.

John is a native of Colorado and enjoys the outdoors with his wife, their four children, and their two grandchildren.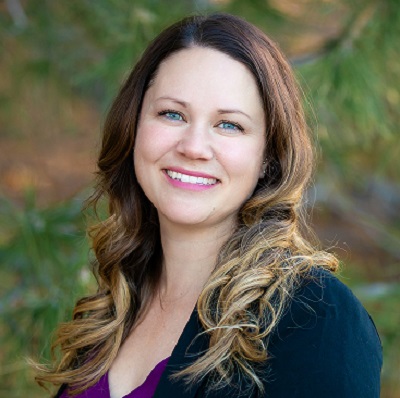 Erin Sutton
Director of Construction Services
Erin Sutton
| | |
| --- | --- |
| | Erin has more than 15 years experience in Community Management. She has worked extensively in multiple departments during her tenure with Hammersmith. As Director for Hammersmith Construction Services (HCS), Erin leads the HCS Team that coordinates projects and works with contractors, Community Managers, and the Board of Directors for many Communities. She has been with the HCS Team since the spring of 2015. In her spare time, Erin serves on the Board of Directors for a local non-profit. |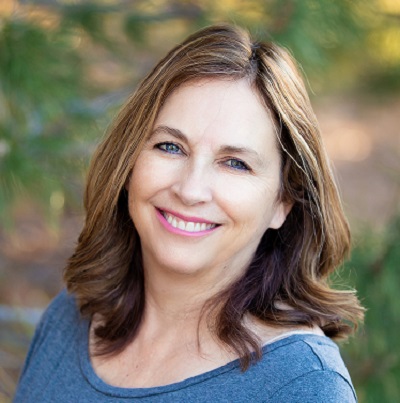 Sarah Vidulich
Director of Construction Finance
Sarah Vidulich
Sarah focuses on both the large and small details of Hammersmith's financial direction and well-being. Her work helps maintain our financial stability and provides a strong foundation to better serve our clients. Sarah's stringent oversight over our construction financials is driven by a desire to provide the team with all the tools and financial information required to make well-informed and responsible decisions. Sarah thrives on daily interaction with colleagues, and she is well respected and much appreciated.

Sarah has extensive experience in the property management industry in Florida and Colorado, working as a CPA in California before moving to Colorado and joining us. Sarah graduated from the University of California in Santa Barbara with a B.A. in Business Economics.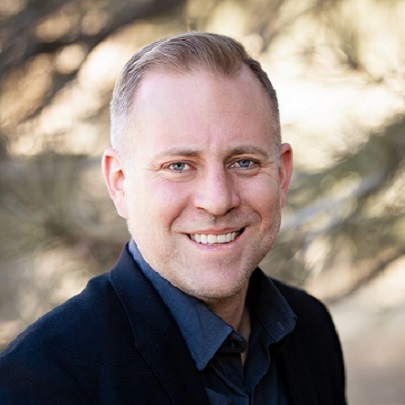 Greg Gerlach
Director of Hammersmith Roofing
Greg Gerlach
Greg Gerlach grew up in various parts of Iowa from Okoboji, Clear Lake to Des Moines. He attended Iowa State University after he went to Simpson College to play football and studied business management. During summers he spent his time framing and roofing houses. He has been involved in a few startups, from a wireless internet service provider in the Midwest, to a moving and storage company franchise. Greg became involved in disaster restoration at Service Master in Des Moines for five years. There he secured new projects and managed the projects to completion. He became certified in several areas of restoration, including water, smoke/fire, and odor restoration. From there he became interested in learning the insurance side of the restoration business, so he studied and became a multi-line claims adjuster for ACE, specifically the Rain & Hail, Farm & Ranch division. Through handling large loss P&C claims for farm and ranch policyholders throughout the United States and working closely with underwriters, he obtained a clear understanding of the carriers' claims process including strategy and settlement.

Greg and his wife Jessica moved to Denver at the end of 2012. He worked for a local roofing company managing their estimation and production departments. Greg felt there was more to his path and decided it was best to directly serve the Community and Clients with his knowledge of all sides of the industry. This led him to join a public adjusting firm in Nov. 2014 to help investigate, plan, and estimate commercial building and HOA projects. He joined Hammersmith Construction in May 2019 to further his experience managing construction projects in the HOA industry. Greg holds his Class C General Contractor Certification.

Outside of work, Greg dedicates his time to his son and daughter, wife Jessica, and their two dogs Yoshi and Chloe. He loves to be outdoors, workout, watch any sport, travel, and working on their old Victorian home in Denver. They absolutely love being in Denver, CO.

Visit HammersmithRoofs.com to learn more.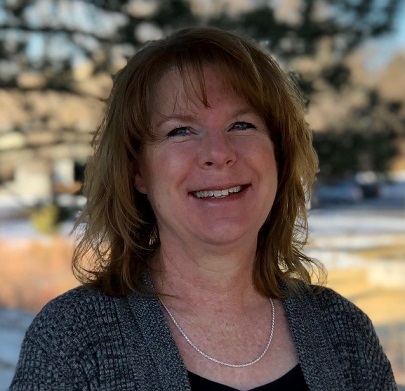 Juliane Jeffs
Roofing Operations Coordinator
Juliane Jeffs
Juliane has more than 37 years of experience in the construction industry, and Hammersmith Roofing is proud to have her expertise in our operations. She began her career working for a local home builder, and then spent 18 years working for a supply distributor. Juliane helped get the company onto a computer system, and she became Controller. Juliane most recently managed the office at a family-owned roofing contractor for 20 years. Her knowledge in supply chains, the construction and roofing industries, and her office acumen helps us provide our clients with valuable information. Juliane is a proud Colorado native.

Visit HammersmithRoofs.com to learn more.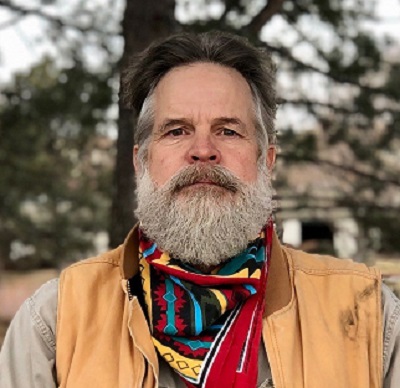 Larry Fowler
Roofing Supervisor
Larry Fowler
Larry has more than 46 years of experience in the construction industry, and Hammersmith Roofing is proud to have his expertise on-site for your roofing projects. The majority of his career has been spent in roofing, a subject he knows everything about. Larry is a Denver native, and he enjoys all that Colorado has to offer. His knowledge in the construction and roofing industries, along with his aptitude for managing the roofing crews, makes him an indispensable part of our team. Larry supervises all crews, and he is on project sites daily.

Visit HammersmithRoofs.com to learn more.
Shawn Akin
Senior Project Manager
Shawn Akin
| | |
| --- | --- |
| | Shawn has more than 9 years experience in construction. As a Project Manager for Hammersmith Construction Services (HCS), Shawn coordinates projects and works with contractors, Community Managers, other Project Managers and the Board of Directors for many Communities. He has been with the HCS Team since the beginning of 2019. |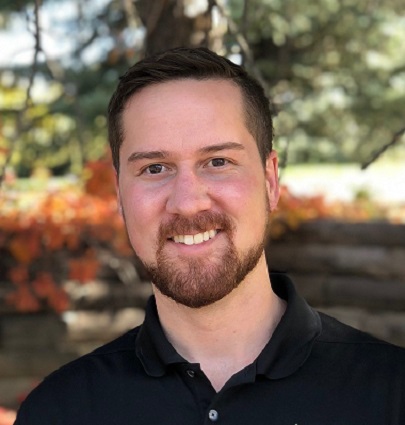 Shawn Morris
Senior Project Manager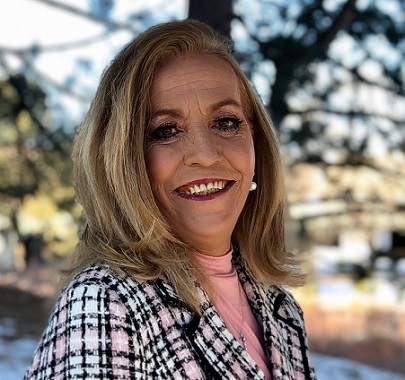 Denise McClung
Project Manager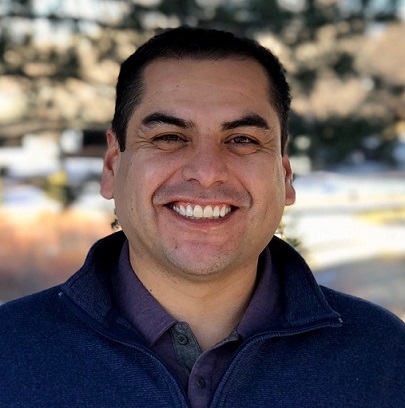 Israel Soto
Project Manager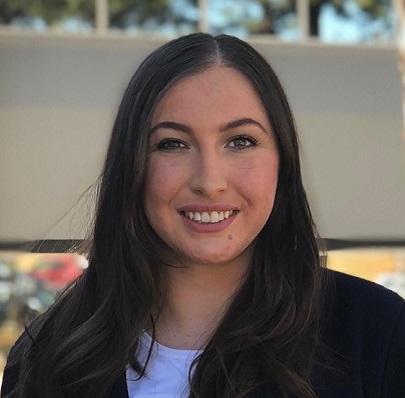 Liana Greenberg
Project Manager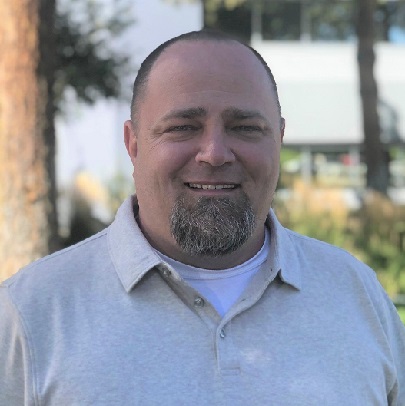 Ray Jeffery
Project Manager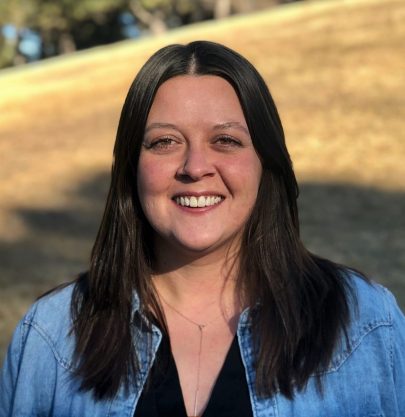 Megan Smith
Construction Operations Manager
Megan Smith
| | |
| --- | --- |
| | Megan moved to Colorado in 2014 and holds a Master's degree in business. She previously worked in operations and project management in higher education for 11 years. She joined the Hammersmith Construction Services team in 2019 and is excited to further her career with Hammersmith®. |
Expert Partners Agree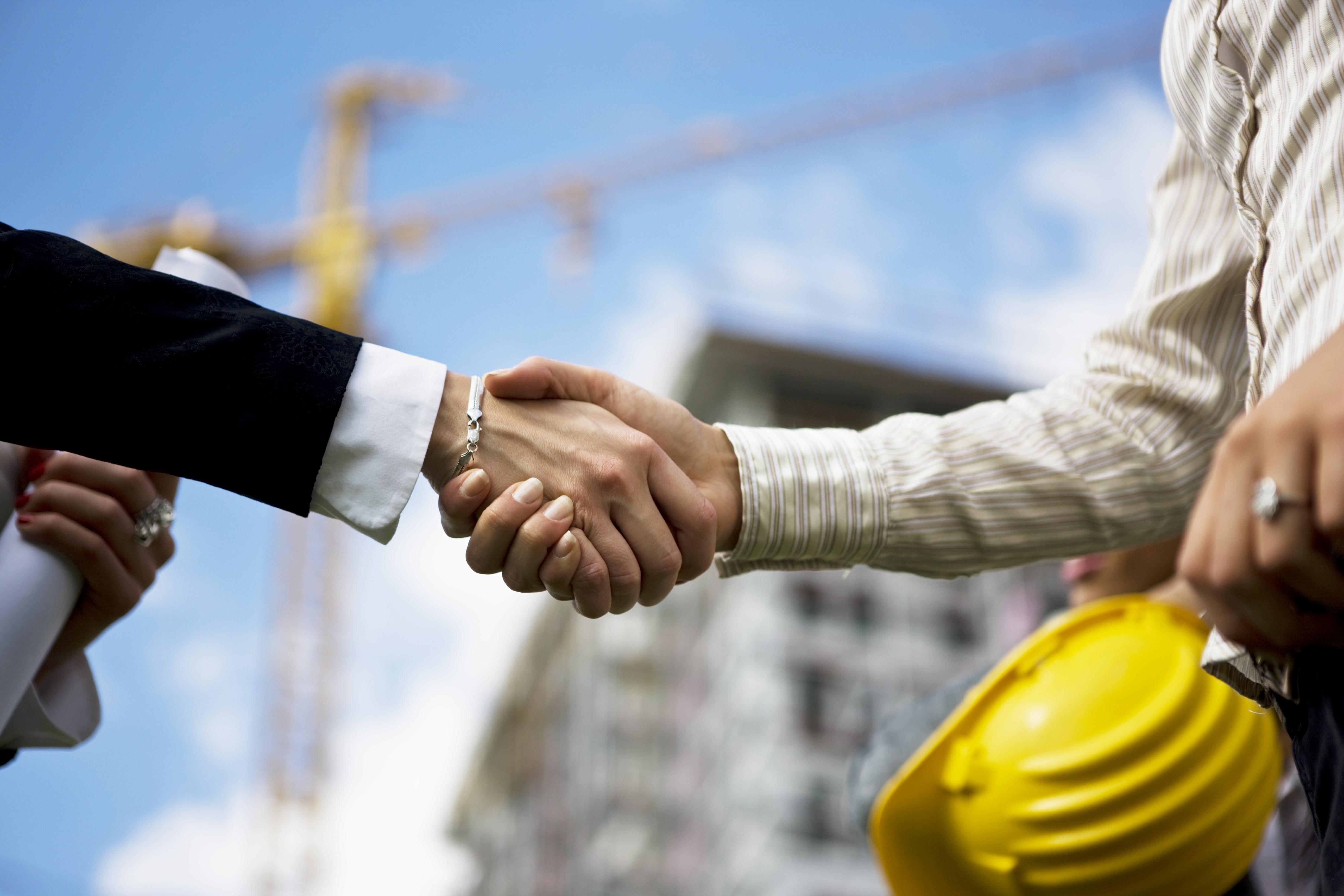 "Since HCS has come onboard not only has our stress gone away but our costs are controlled and the work has progressed on schedule and within budget. All of the work has been done well and with no problems."
Diane S., Board Member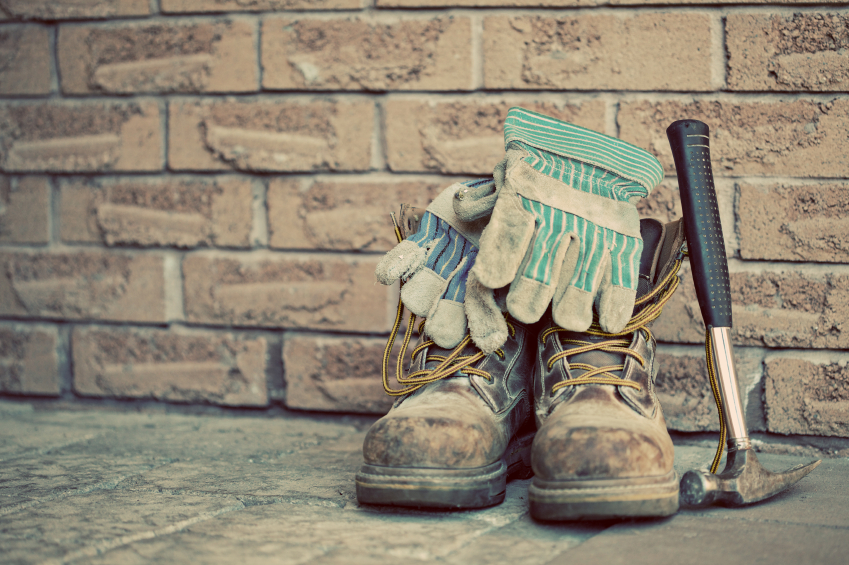 "HCS knows how to customize that to your specific problems."
Amanda S., Board Member
Philanthropy Is In Our Blood
We understand we have an obligation to be responsible citizens, and that includes integrating charitable work into our corporate culture. We encourage and invite you to join us in this effort.